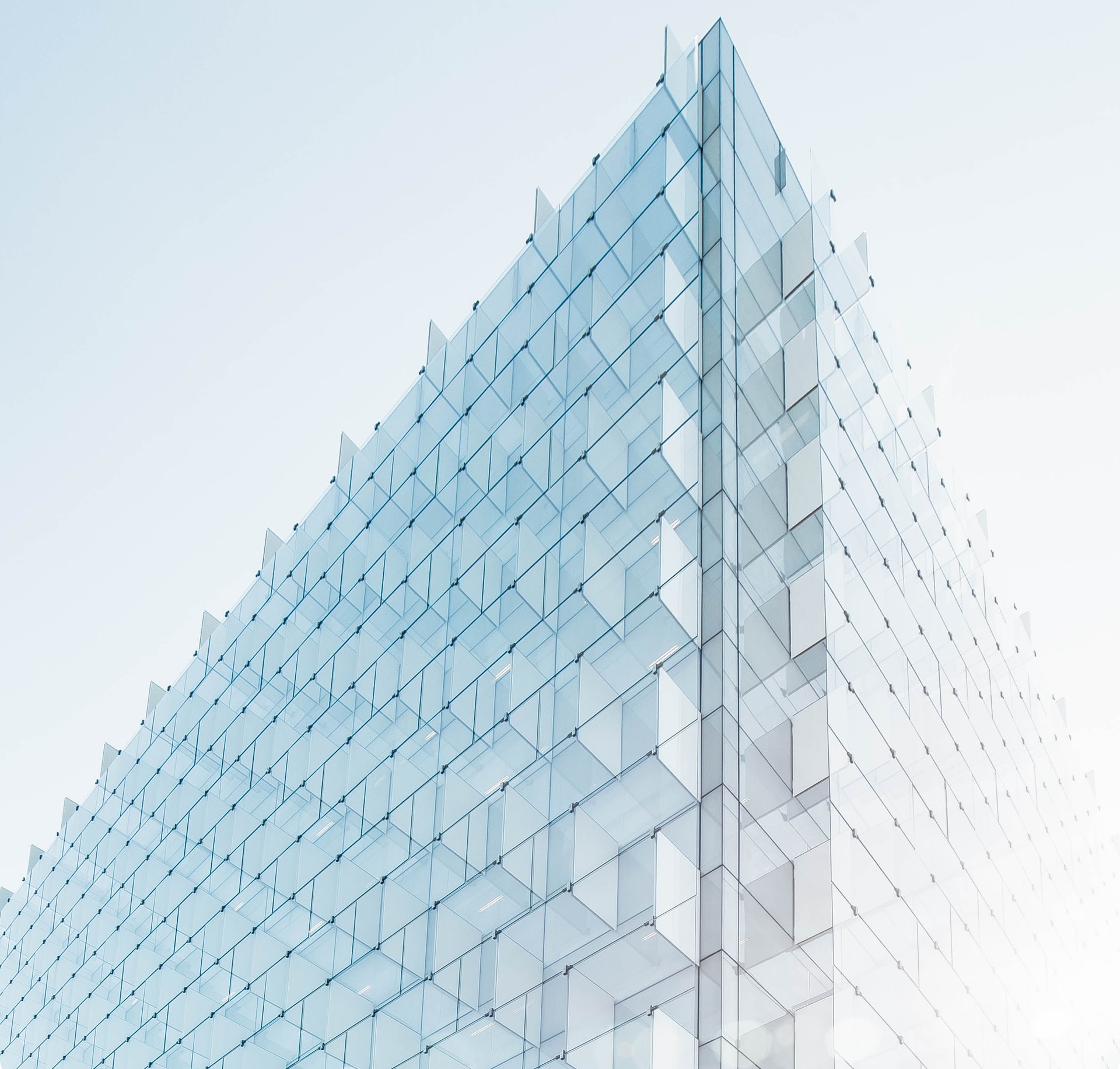 Finding ways to do things better than before.
The vision is to make technology available around the World
Provide a modern, consistent, and client-centric service experience. Modernize framework, strengthen management excellence, develop skills, optimize work environment, and integrate new business & technological solutions.
Established the right business and regulatory environment to create new knowledge and bring it to market more quickly. Deliver quality and timely IP rights. Strengthening communities and global collaboration around the world.
Technology that Empowers Global Users
Information Technology (IT)
Aerospace & Space Science
Advanced Manufacturing Technology
Energy & Power Sector
Industrial Technology
Defense and Military Equipment
High Technology
Consumer Electronics
Technology Transfer

Global Empowerments
Trust, Reliability, Satisfaction
Brand Strategy

80%

80%

Power and Energy

60%

60%

Advanced Technology

50%

50%

Development & Research

90%

90%