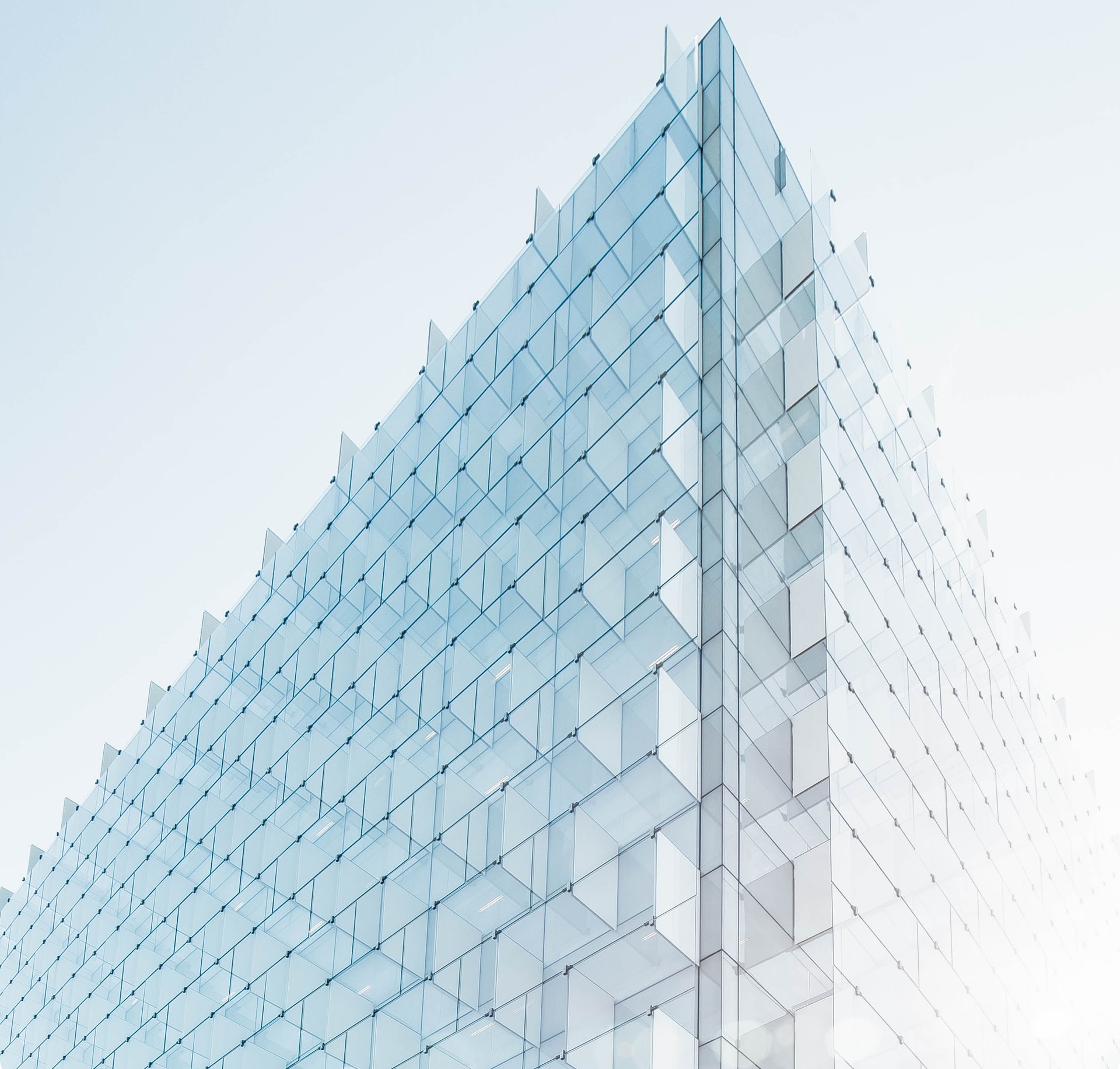 Used Equipment Clearance
We have some used office equipment in perfect conditions for sale. Top-quality at a very low price. Item available for sales are Printers, Desktop Computer, Laptop, Tablet, Phone, Digital Cameras, etc…
A few of them are brand new and most of them slightly used. All the equipment is tested and working fine.
This site does not accept credit cards or any kind of online payment. We do not do any delivery, Pick Up only.
You can order online and pick up. Payment is at the time of pick-up only.
Since sales are final, you can verify the functionality before payment of items, during pick-up. If you are not completely satisfied with the item, you have no obligation to buy it after ordering online.
Pick-up Address:
8250 Décarie Boulevard suite 440
Montreal, Quebec, H4P 2P5
info@HiTechCanada.ca
Our Story
This Page is under Construction
Brand Strategy

80%

80%

Internet Marketing

60%

60%

App Development

50%

50%

Customer Happiness

90%

90%